YAL New York - Modest Clothing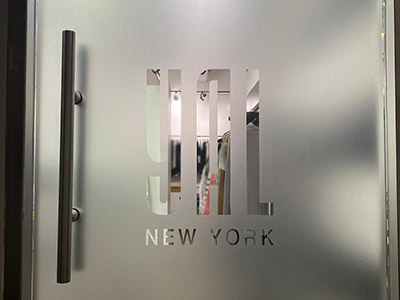 High quality. Non-stop development. Quick customer service.
Our brand has a long history in modest clothing with a unique concept that allows us to keep up with the modern modest tznius style of today. Let's get to know each other better.
Growing up in the fashion industry, with a background in apparel production and sales, understanding clients' needs served as the foundation of our brand development. We saw the demand for modest clothing for women with a modern twist and knew we could fill that need! Let's face it – options for today's modest fashionistas are limited and YAL New York aims to redress thing.
Since 2014, YAL New York has grown to become an award-winning and exciting independent global women's clothing brand! This has come from a lot of hard work and compassion for tznius clothing. We want to make sure that we are inspiring the women who wear our clothes and this comes from chosing the best fabrics, keeping up with trends; and creating styles that make getting dressed more fun and effortless.
Today, YAL has corporate showrooms in both New York and Israel to support more than 1,500 boutiques who currently sell YAL New York apparel worldwide. The brand has become one of North America's most competitive modest clothing brands on the domestic and international market. Season after season, we continue to create innovative styles that inspire trends and gain the admiration of stylish women around the world.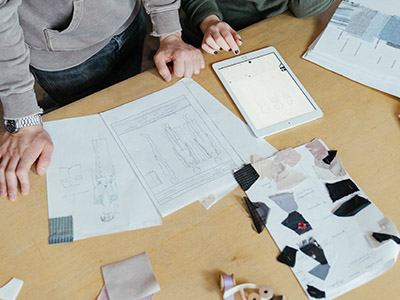 How do we find inspiration and get unstuck?
Hard-working women who manage to combine the family responsibilities with their work are our endless source of inspiration. Our goal is to provide these women with the opportunity to express their individuality, while looking bright and modest at the same time. We create modest and trendy looks with day-to-night potential that make women feel confident, comfortable, and beautiful.
The brand offers affordable luxury products with an emphasis on quality and attention to detail. As a family-owned business, we are 100% involved in the production. Quality is our top priority. We care about fabrics, designs, and keeping up with every little piece of the manufacturing process. We believe that when our clients look good, they feel good—giving them the confidence needed to achieve their personal goals.
Original designs that last long
Our original designs are inspired by women's needs in the first place. YAL designs intend to last for long. We create trendy styles that are a good investment. Why? Because we won't become obsolete in a short period of time. Having a few different YAL pieces, you can create many different outfits for every day and special occasions.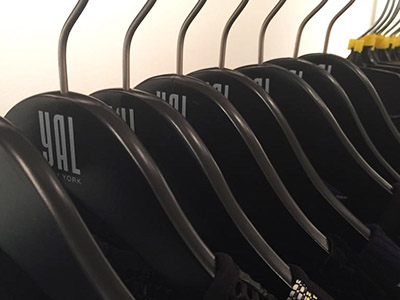 Top-quality
We are against fast fashion and give maximum attention to quality control. A reasonable amount of new designs every season allows our team to control the entire manufacturing process. We use the best fabrics resulting in high-quality universal clothes that are easy to wear.
100% understanding of clients' needs
Top-quality goes side-by-side with 100% understanding of clients' needs. With concern for your personal preferences, we create clothes that help to present yourself right. YAL clothes are about staying within modest guidelines without giving up on femininity and fashion. This is where you need to shop to find modest clothing on trend!
Reasonable prices
We offer reasonable prices, discounts, and bonuses. We want to make a modest clothing store for all women. If you want to shop beneficially create your account on our site. Joining the YAL squad, you can count on 10% off and all the latest news, trends, and favorable offers sent to your inbox.