Modern fashion proves that style fits in with modesty. Whether it is faith, religion, or personal preference that makes a woman wearing full-length skirts; today modest dressing is not a limiting factor. It's about making a choice to wear less skin-revealing clothes and the possibilities of styling are endless! Everyone can find comfortable, trendy outfits that make people's heads turn on the streets for all the right reasons.
Modest Dressing Is A Lifestyle Choice
Style is saying who you are without words. Modest dressing reflects your inner world and shows your personality, while making you feel your best. Many modern women prefer figure-enshrouding outfits because they give more mobility and versatility. When you wear wide-cut pants or loose-fitting sweater, it allows you to walk and move more freely. Body-concealing clothes have the power to emphasize a woman's beauty like a frame does to a work of art. Restrained colors and modest silhouettes can bring a "home" feeling and make you completely yourself in your essentially concealed body.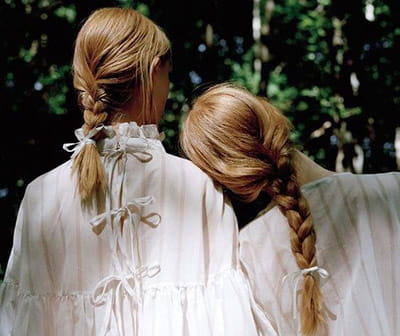 Sometimes clothing choices also tell others how serious and professional we are; modest dressing can be about intellectual thoughtfulness and femininity at the same time. Ladies cite the comfort factor of these silhouettes and the sense of inner confidence that they foster. It's everyday uniform for modern ladies who study, build careers, raise children, and just live their lives. At YAL, we understand that dressing modestly is not always easy and options can be limited. We want to make your buying experience smooth, and ensure a wide selection of modest clothing.
Present Yourself With Modest Fashion
The reality is that clothes can send a specific message and reveal the spiritual disposition of the person. Modesty, in its various forms, is something that people appreciate as a good that helps society get along better. Modest dressing is a part of it because it helps present you physically in a humble way. When we cross paths with other people, they are acquiring knowledge about us to some degree. How much knowledge of yourself do you want to give to strangers? If your answer is "the less, the better," than modest dressing is just what you need. Such clothes won't be a distraction or impediment for others to know you as a person.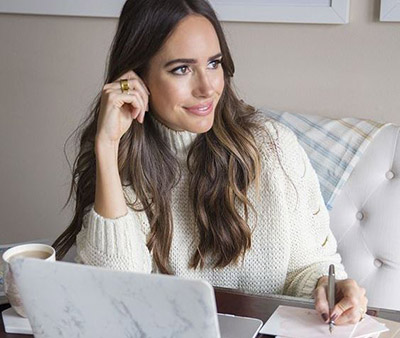 Still, there is nothing wrong with modest clothes being stylish and making things beautiful. You can dress modestly and fashionably. Modest fashion is a resource to let people see who you are and not be judged because of how you are dressed. Read on to know more about modest dressing benefits.
Benefits Of Dressing Modestly
It's Comfy
Long skirts, modest tops, and oversized jackets will make you feel comfortable while you are out. Nothing cuts your circulation; you can move in any way you want. It's a good feeling when fabric becomes your second skin, and you feel so comfortable you literally forget about pieces you put on. Modest clothes contribute to a high level of comfort without sacrificing femininity or fashion. Also, with such a natural wardrobe, you will fit in every possible dress code.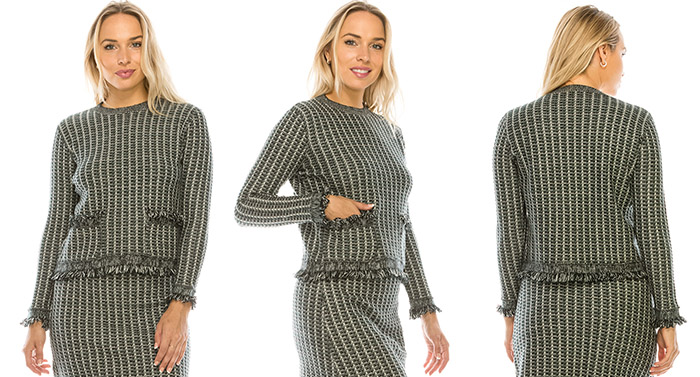 It Helps Your Confidence
Many ladies feel way more confident when they are a little bit more covered. The non-provocative dressing makes worries about your outward appearance melt away. In that way, confidence grows, and a woman focuses on what she likes to do. Little things like worries about pants hugging too tightly, or pulling your skirt down really contribute to the level of confidence and comfort.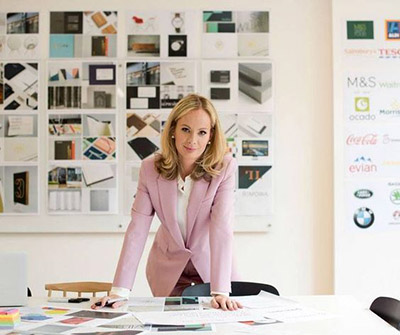 It Improves Your Style
When you have the idea of modesty in mind, it's easier to find quality clothes that last a long time. It helps to skip over fast fashion and give preference to high-quality items; it's a good investment. A process of choosing tasteful modern and modest looks train styling skills. It really takes a creative eye for everything to fall into place elegantly. At YAL we know all about it. Many people still face frustration when they go shopping and can't find anything fitting their standards. If you want to dress modestly without giving up the fashionable part, we will help you with that. From full- length skirts to printed pieces, we offer stylish garments for your everyday wardrobe.