---
In the bustling world of fashion, the concept of modesty often seems sidelined. However, for the frum community - devoutly Jewish women observing the time-honored principles of tznius (modesty) - fashion represents an intriguing avenue to express personality within the bounds of their cherished traditions. A brand epitomizing this harmonious fusion is YAL New York, a frontrunner in creating tznius modest clothing that encapsulates trend-setting designs without sacrificing modesty. This enriched guide explores how frum women can incorporate these fashion-forward yet modest pieces into their everyday attire.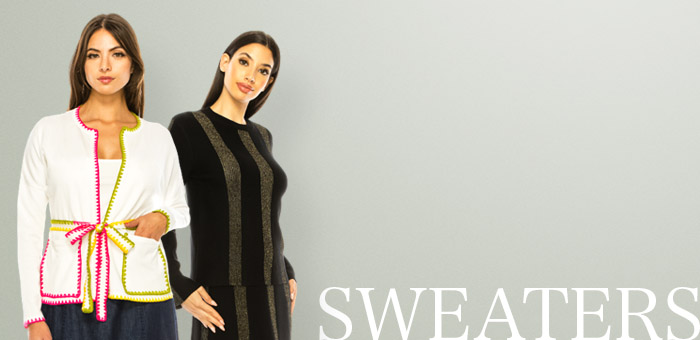 Modest Sweaters: The Fusion of Comfort and Chic
Modest sweaters are integral to tznius fashion, perfectly exemplifying the concept of layering. YAL New York's modest sweaters deftly combine style and modesty, offering a broad palette of designs catering to diverse body types and personal preferences. These comfy yet fashionable sweaters form a shield against the winter chill without compromising on style. Paired with a well-fitted modest skirt, these sweaters create an elegant winter ensemble. For extra warmth, they can also be layered over modest long sleeve t-shirts, adding versatility to the tznius wardrobe.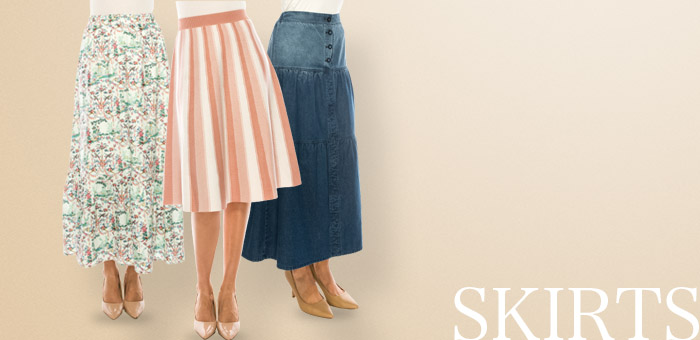 Modest Skirts: Versatility at Its Best
A frum woman's wardrobe is incomplete without the inclusion of a modest skirt. YAL New York's collection of modest skirts is a testament to their commitment to infuse style into tznius attire, offering a wide variety of lengths and styles for different occasions. From flowing maxi skirts for formal gatherings to casual midi skirts for relaxed outings, there's a modest skirt for every scenario. Pairing these skirts with modest long sleeve t-shirts or modest sweaters allows frum women to adhere to tznius guidelines while showcasing their fashion flair.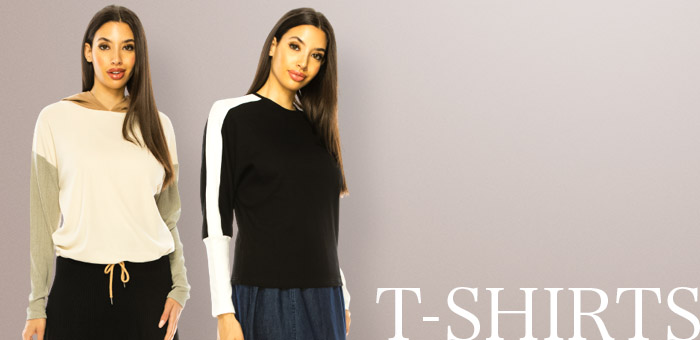 Modest Long Sleeve T-Shirts: The Foundation of Tznius Attire
Modest long sleeve t-shirts form the foundation of many tznius ensembles, ensuring that the arms are appropriately covered. These indispensable garments offer unparalleled versatility, ideal for layering under sweaters, dresses, and other outfits, creating a plethora of unique looks. YAL New York's selection includes comfortable, breathable long sleeve t-shirts in a spectrum of colors, perfect for year-round wear and the ideal companions for the modern frum woman dedicated to tznius fashion.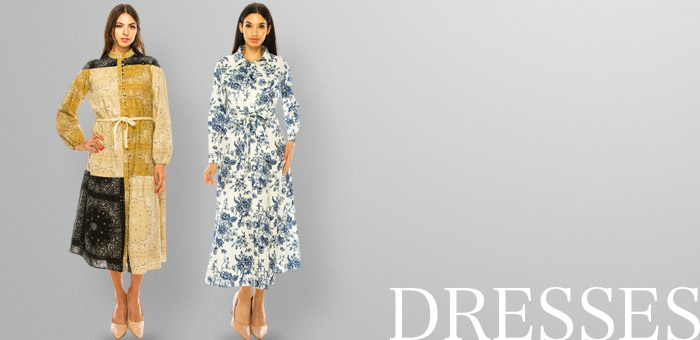 Modest Dresses: Elegance in Modesty
Embodying the harmonious coexistence of style and modesty, a well-tailored modest dress is a fashion statement for every frum woman. YAL New York's assortment of modest dresses suits a variety of events - from informal family get-togethers to formal occasions. Meticulously designed with tznius principles in mind, these dresses feature appropriate necklines, hemlines, and sleeve lengths, redefining the idea that fashion and modesty can coexist elegantly.
Conclusion: Celebrating Modesty in Style
In essence, embodying modesty in fashion doesn't signify compromising on personal style. Brands like YAL New York are at the forefront, empowering frum women with a stylish range of tznius clothing. With a collection spanning modest sweaters, skirts, long sleeve t-shirts, and dresses, each piece is uniquely designed with the modern frum woman in mind, celebrating the balance between tradition and contemporary fashion. With this enriched guide, navigating the world of tznius fashion becomes a walk in the park. Celebrate your personal style while upholding your cultural ethos with YAL New York's curated collection of modest clothing. Discover the joy of being fashionably modest.